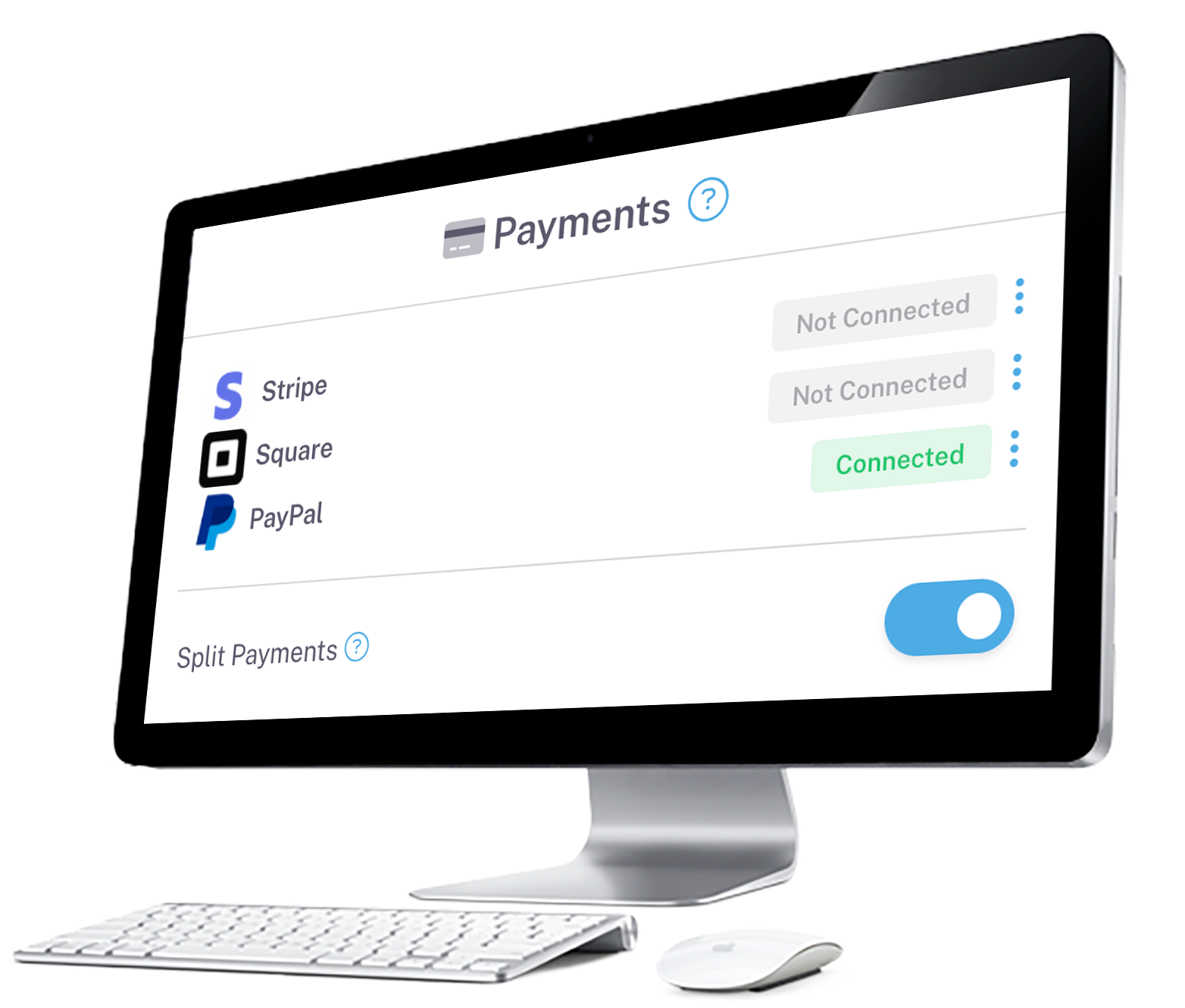 EASY
ONLINE PAYMENTS
Take credit card payments online without the setup hassle.
Already have a Square, PayPal, or Stripe account? Simply clicking a button and logging in to your payment processor of choice allows your clients to immediately start paying for photoshoots.
Your photos will be visible to your clients however the download links will not be accessible until payment is complete - a perfect solution to making sure you get paid for every shoot, every time!
---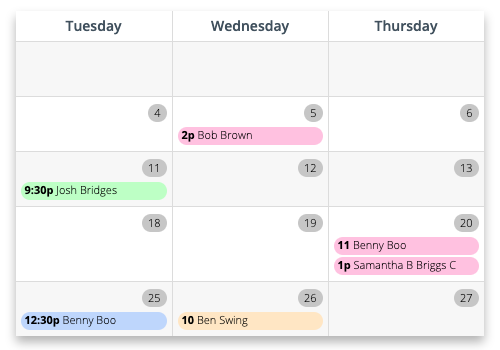 ONLINE
SCHEDULING
Keep your shoots organized and give clients
a place to view all of their scheduled/completed shoots.
Set up your services and photographer availability and allow clients to request shoots while you are busy shooting, editing, or sleeping.
Don't want to have clients see your availability schedule? No problem!
Kick it old-school and input your scheduled shoots yourself after confirming with the client via phone, email, etc.